Critical Care Patient Solutions
Stay on top of evolving needs that affect the way you deliver critical care within your communities. We've curated best-selling products from leading industry manufacturers and some of Direct Supply's best-in-class favorites.
Explore innovative medical critical care equipment to help your community achieve the following goals:
• Increase staff efficiency and labor savings
• Elevate infection control and prevention
• Reduce trips to the ER and hospitalizations
• Effectively care for those who are acutely ill
Learn more about Critical Care
What are Critical Care products?
Designed for patients who are acutely ill, critical care products typically include oxygen concentrators, stethoscopes, aspirators, nebulizers, both handheld and finger pulse oximeters, blood pressure cuffs and sphygmomanometers, temporal thermometers, vital signs monitors and personal protective equipment (PPE).
Top Critical Care Hospital Products and Medical Equipment by Condition
Depending on the unique conditions of your seniors, these are a few products to help you provide optimal care.
Respiratory care for COPD, emphysema, asthma and sleep apnea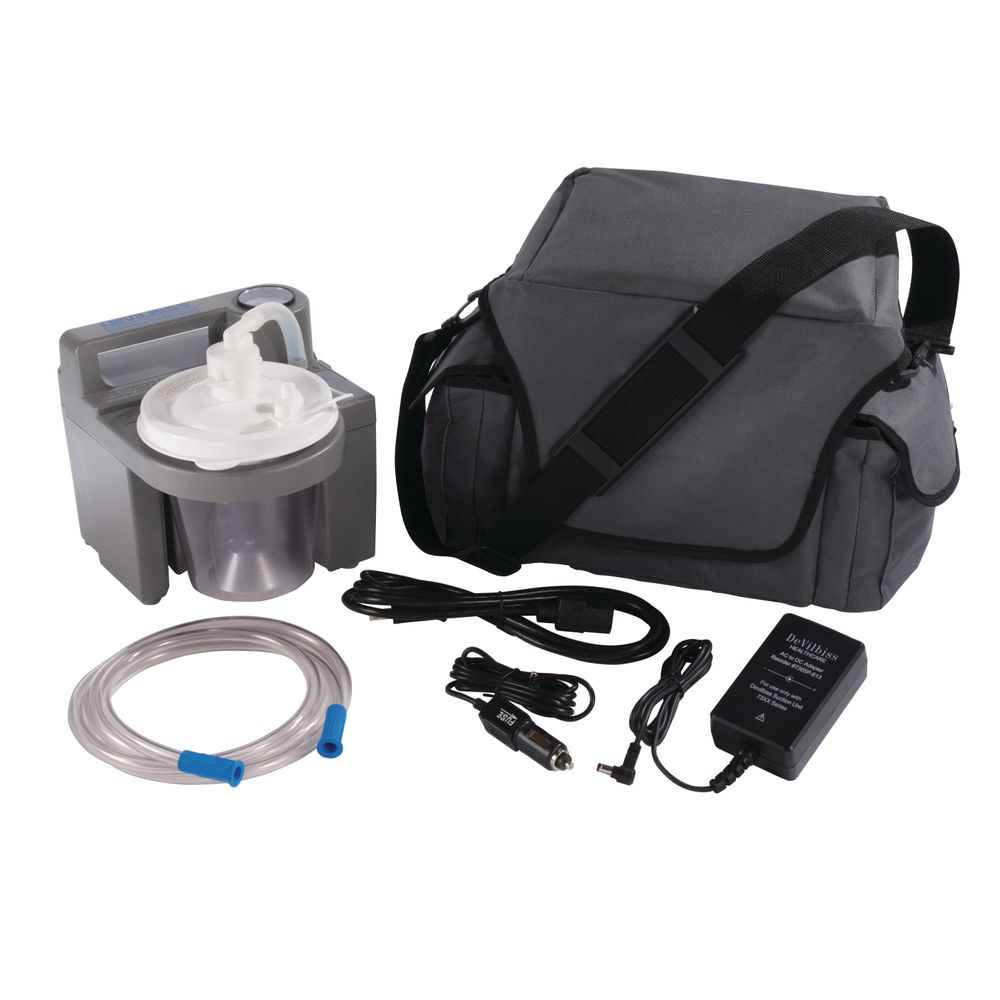 Vital signs monitoring and measurement for post-hospitalization, flu and COVID-19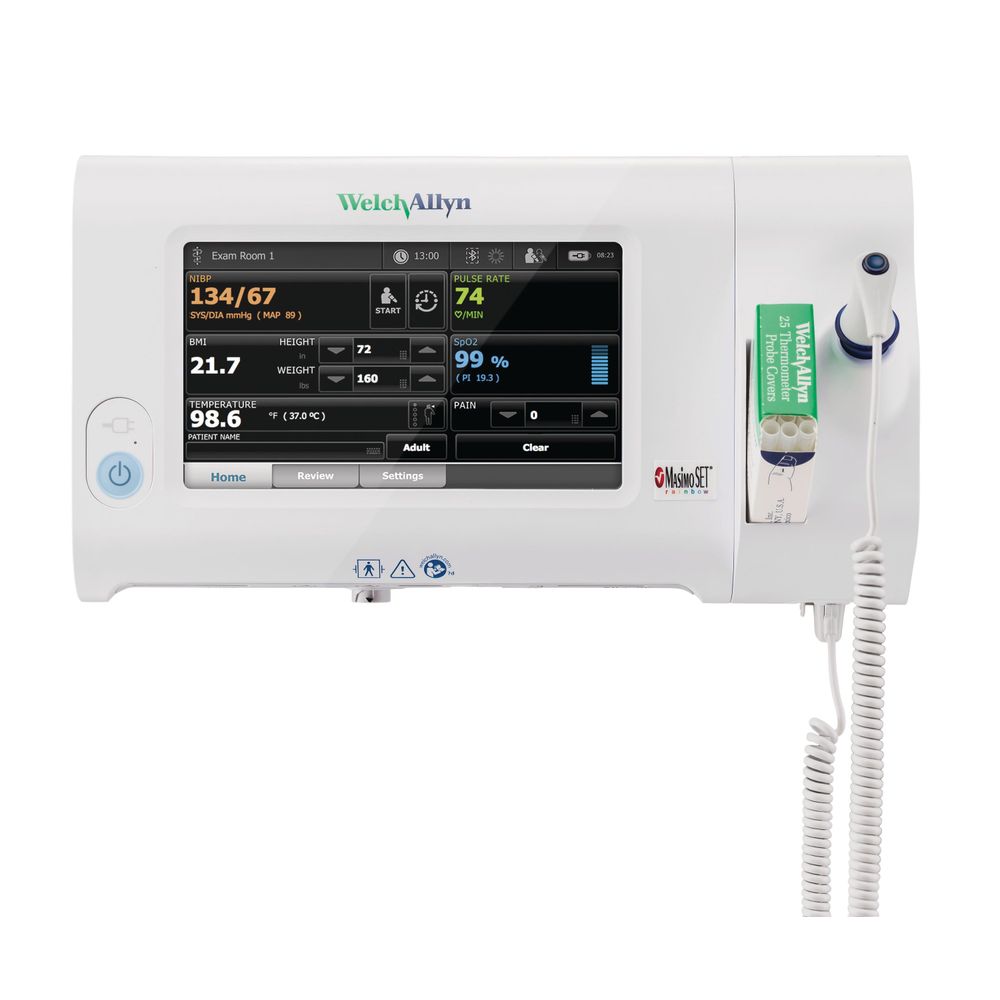 Infection Control for infectious diseases such as Influenza; COVID-19 and shingles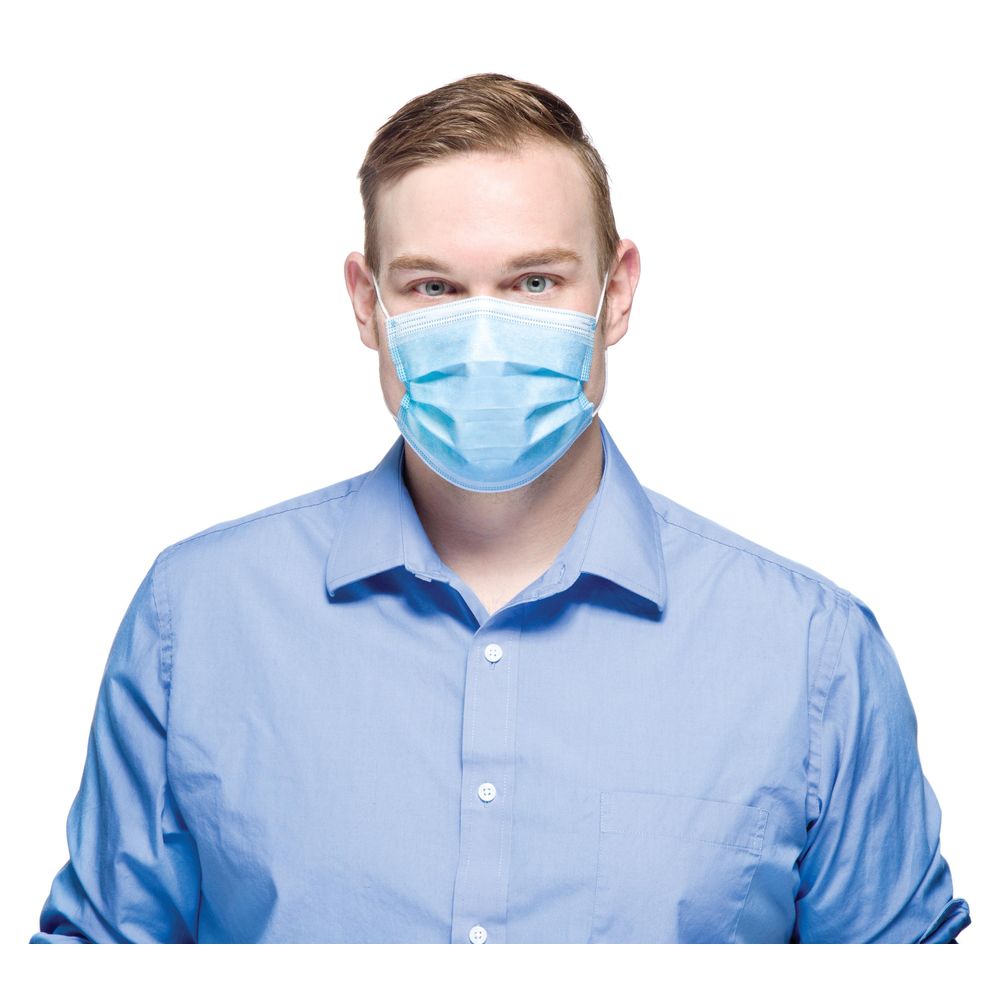 Cardiac Care for cardiovascular diseases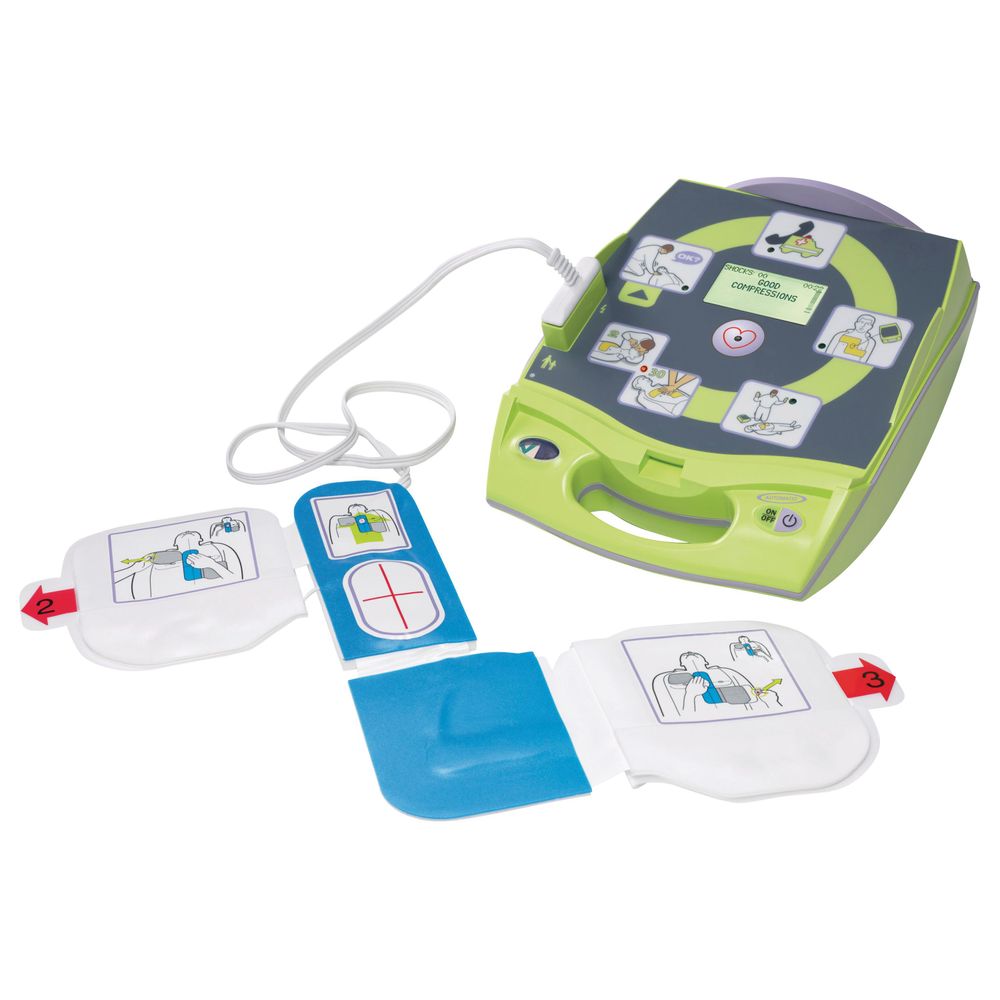 Diagnostics for urinary dysfunction; diabetes and other conditions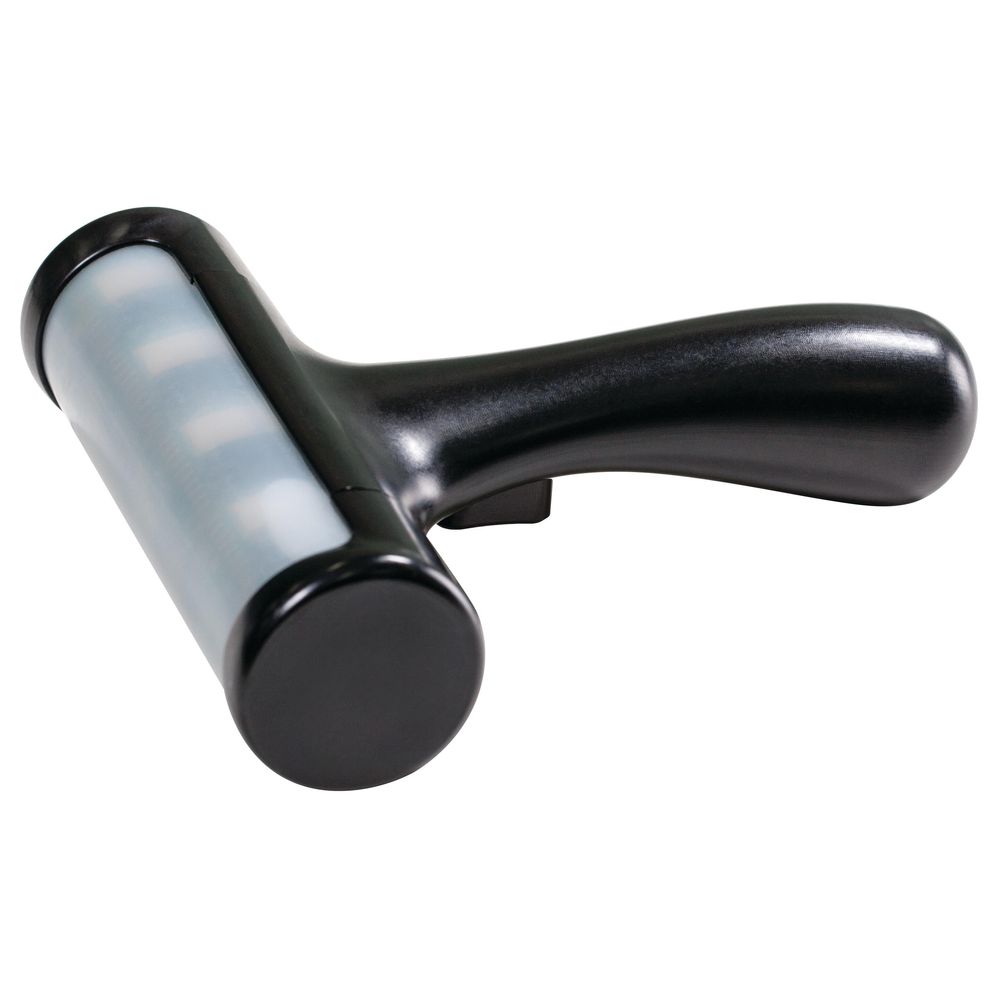 Why are Critical Care products so important for senior care residents?
Communities of all types needed to be prepared to take care of residents with rapidly changing conditions, and also be ready for spikes in acuity regardless of their typical care capabilities.
Communities need a there must be a continued vigilance to prevent and monitor infection. To help ensure the safety and health of everyone in the building, having essential critical care equipment and products to monitor the day-to-day well-being of residents may include checking vitals/temperature and will be essential to moving long-term care settings toward the next phase of resident safety.
Learn more about how DS smart Technology Brings EMR Connectivity and Increases Staff Efficiency
As the most simplified EMR connectivity solution in Senior Living, DS smart® technology allows caregivers to instantly capture, protect and connect data to EMR-connected equipment, such as wireless vital signs monitors and scales. Here are some of the benefits of DS smart:
Increased staff efficiency and labor savings
More accurate vital machine readings
Increased corporate clinical expectations
To see how our DS smart® platform helped deliver 40% labor savings for a multi-building organization, download our case study. Or check out our calculator to see how much time and money your community could be saving with EMR connectivity.
How can you choose the right Critical Care medical equipment and products?
Providing capable critical care in Senior Living supports the important goal of reducing resident trips to the emergency room. You can help achieve that goal with the right clinical products by taking into account your entire resident population needs – not only what that looks like now, but what you also anticipate in the future with these steps.
Take into account how your state and local COVID regulatory compliance protocols dictate how often you should take daily vitals for residents, staff and those entering your facility.
Once you've assessed your current product needs, choose your mix of critical care products based on which solutions can save the most time and provide the greatest staff efficiency.
Modern technology, such as bluetooth-connected vital signs monitors that are EMR-compatible for example, provide exceptional benefits when compared to critical care products from only a few years ago.
More simple solutions like PPE can often be found cheaper by purchasing in bulk.
Rely on Direct Supply's curated selection of critical care products to meet your residents' needs. For additional information on selecting critical care products, contact your account manager today at 1-866-300-4074 or fill out this form.