Buying Guide
Direct Supply ® Panacea ® – Healthcare Equipment Designed for Senior Living
Last Updated October 23, 2020
Direct Supply ® Panacea ® healthcare equipment is relied upon every day in thousands of Senior Living communities across the country. Loved by patients and caregivers alike, Panacea products deliver extraordinary performance and outstanding comfort, all at an amazing value.
From hospital beds and foam mattresses to wheelchairs and seat cushions, Direct Supply Panacea offers affordable healthcare equipment for every patient need.
Senior Living Expertise
We leverage our 35+ years of experience in Senior Living, feedback and ideas from customers, and our robust supply chain knowledge. All to bring you the best blend of quality features and pricing in the products your patients use every day.
Electric Hospital Bed
Enhance patient comfort and safety, as well as caregiver efficiency with adjustable-height beds
Three or five functions meet a variety of positioning and comfort needs
Select models are Mobile at Any Height or Roll in Low Only
Bariatric models offer built-in expandability
Medical Mattresses
Therapeutic mattress options accommodate every patient
Innovative and clinically proven foam mattresses offer a range of comfort and pressure management options
Dynamic surfaces available in non-powered, alternating pressure and low air loss models; air overlays also available
Standard firm perimeters on all mattresses help reduce the risk of falls; raised perimeters also available
Available in bariatric and custom sizes
Bedside Mats
Help reduce the risk of fall injuries with impact-absorbing protection
High-density foam provides a stable surface to stand on and absorbs impact in the event of a fall
Low 1" profile with beveled edge and non-skid bottom reduces trip hazards and allows wheelchairs to easily pass over
Deluxe model features a patterned carpet-style cover for an inviting
Wheelchairs for Seniors
Comfortably meet the wheelchair transportation needs of your diverse patient population
Standard, heavy-duty, lightweight and reclining models available
Strength and durability-tested to meet all industry standards
3-year limited warranty
Wheelchair Cushions
Offer pressure relieve and cushioning comfort to patients who spend time in medical wheelchairs
Sophisticated materials including cooling gel, memory foam and dynamic air chambers meet the needs of every patient
Zero-elevation, wedge, anti-thrust and adductor/abductor designs optimize each patient's position in their wheelchair
Four-way stretch covers are moisture-resistant, antimicrobial and breathable to allow for maximum patient comfort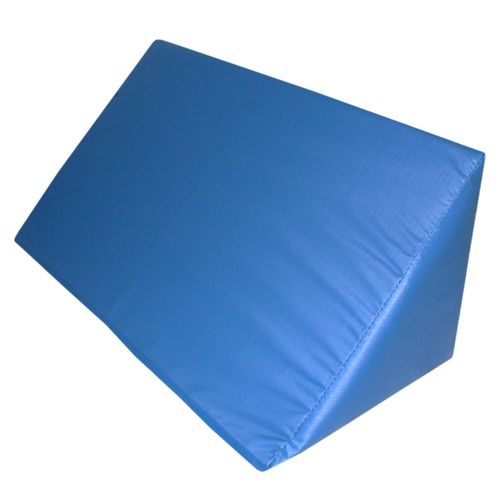 Positioning Devices
Perfect for patients who would benefit from positioning support
Supports available for lateral, back, foot and leg areas
Made of durable, high-density foam with moisture-resistant covers
Discover More Healthcare Equipment from
Direct Supply Panacea
Learn more about the medical products mentioned above, including features, pricing and specification