<!––!#Page.Title|Sales & Special Offers#!––> <!––!#Page.Description|Discover special offers on a wide variety of Direct Supply's amazing selection of products for Senior Living.#!––>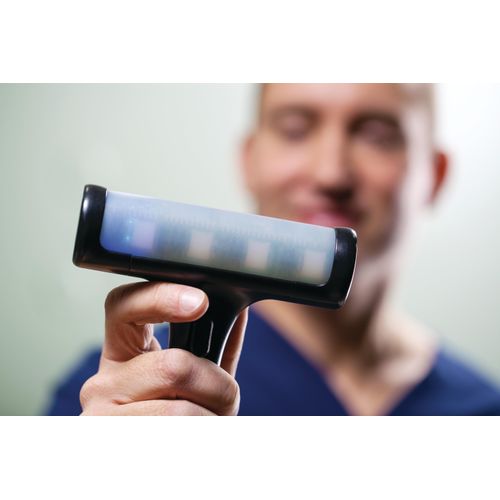 15% off – Save $500!
Use code MADEFORYOU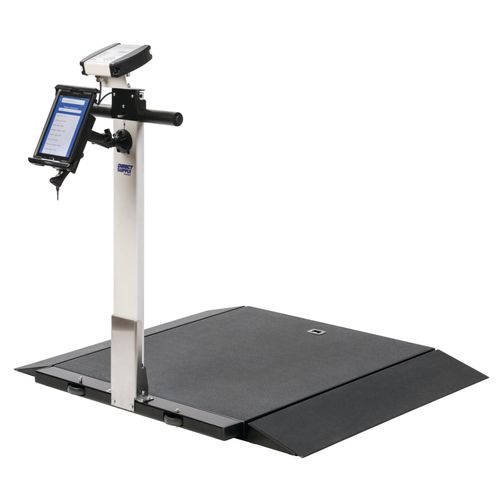 15% off
Use code MADEFORYOU
Offers expire January 31, 2020, unless otherwise noted. $500 maximum savings with coupon; one redemption per customer. Cannot be combined with contracted pricing or other offers and does not apply to services, shipping, logistics, taxes, or other nonproduct fees or charges. Shipping offers valid only on qualifying orders shipped within the 48 contiguous states; select parts and accessories may be excluded and liftgate charges may apply. Flat-rate shipping charges apply per shipment, per qualifying manufacturer; weight restrictions may apply. Coupon is void if prohibited by law. The cash redemption value of each coupon is 1/100 of one cent. This coupon may be a discount under the Social Security Act, and you have the obligations to fully and accurately report any discount offered and actual price you paid to the government. Offers not valid on prior purchases. Final Clearance items are not eligible for coupon discounts, and are very limited in quantity; customers will be notified if an order cannot be fulfilled in total. All products and services are subject to Direct Supply's standard terms and conditions found at DirectSupply.com/Terms-Of-Sale. Other offer limits may apply and are subject to change. Please contact your account manager for assistance.