Tools to Help You Fight COVID-19
Infection Prevention & Control
---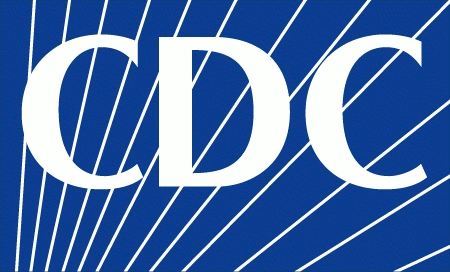 The CDC offers robust resources as the Nation's leading science-based, data-driven service organization that protects the public's health. Find critical information throughout their site and via these direct links.
Regulatory Guidance
---

As part of the Department of Health and Human Services (HHS), CMS is constantly updating information and recommendations to Long-Term Care providers. Here's the latest.
Best Practices in Resident Care
---
Get the latest guidance, resources and tools from top Long Term Care organizations.
Additional Guidance
---
Alzheimer's Association

Alzheimer's Association