<!––!#Page.Title|COVID-19 Industry Resources#!––> <!––!#Page.Description|Discover a wide variety of Direct Supply's amazing selection of products for Senior Living.#!––>
Infection Prevention & Control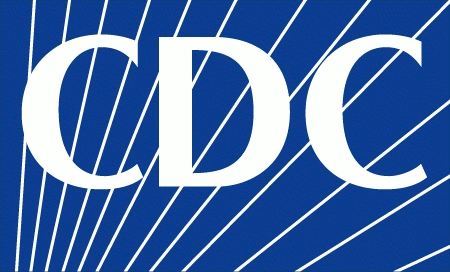 The CDC offers robust resources as the Nation's leading science-based, data-driven service organization that protects the public's health. Find critical information throughout their site and via these direct links.

As part of the United States Department of Labor, OSHA's guidance is designed to help keep workers safe amidst the demands of the coronavirus outbreak. Here are some top resources for healthcare workers.
Regulatory Guidance

As part of the Department of Health and Human Services (HHS), CMS is constantly updating information and recommendations to Long-Term Care providers. Here's the latest.
Best Practices in Resident Care
Get the latest guidance, resources and tools from top Long Term Care organizations.

Leading Age
Staff Education
Additional Guidance
Alzheimer's Association