Independent Living Aids and ADL Patient Care Equipment
Independent living care and mobility is not only a key marketing driver for your communities, but resident choice in the form of independent living aids also helps provide a safe, dignified culture of care for seniors for activities of daily living (ADLs). When looking for independent living aids, consider these solutions designed to enhance room comfort, living spaces and everyday independent Senior Living. ADLs in long term care are important for your elderly patients and can help caregivers deliver greater independence to seniors.
Discover innovative independent living equipment to aid seniors with activities daily living (ADL) to enhance your care environment.
Learn more about Independent Living Aids
What are Independent Living Aids?
Independent living aids are products designed to facilitate seniors' activities of daily living (ADLs) and help them stay independent longer or regain independence.
List of Independent Living Products
Common products that fall under independent living aids would be:
Why are Independent Living Aids so important for senior care residents?
Independent living aids allow residents to continue enjoying the highest quality of life while maintaining dignity and comfort. A resident's decline in their ability to perform ADLs independently may be the early indicator of the need for additional assistance. Independent living aids can support and maintain functional independence and traditionally, residents choose to be independent and families encourage it.
Independent living aids can also empower the resident to feel established and in control of their day-to-day life – even in a care setting that may be new or unusual. Residents and their families want them to age in a location where they can get the most out of their later years, and it is crucial that senior communities can confidently offer their residents an independent experience – even when help is needed with ADLs. Communities that can incorporate independent living aids are also generally much more presentable and attractive to prospective clients.
Independent Living Aids for ADL Patient Care
Bathing and Toilet Aids

Consider assistive devices that support the individual with fall prevention tools in at risk environments, such as slippery wet floors in bathtubs or showers. A grab bar will assist with stabilization and sit to stand movements when paired with a shower bench. The shower bench will allow the user to rest if they fatigue or have poor lower body and core strength.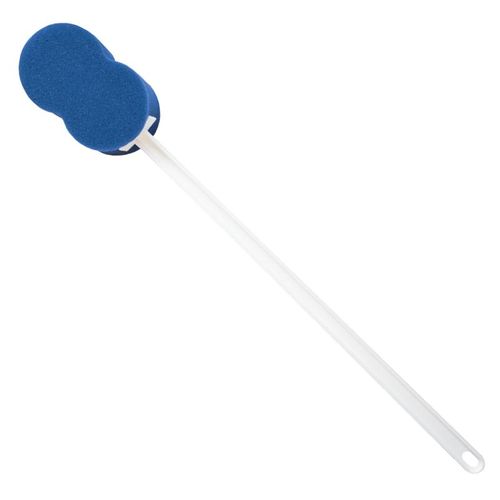 Eating Aids

Neurological disorders can lead to side effects that make eating and drinking challenging due to involuntary movement. Likewise, hand/wrist contractures can prevent a good grip on utensils and glassware. A utensil with a built up foam handle and/or bendable frame can make gripping and eating more attainable. Dinnerware that offers suction to the surface can help prevent spills in the event of spasticity. Cut out cups assist with mitigation of spills as it is easier to sip from.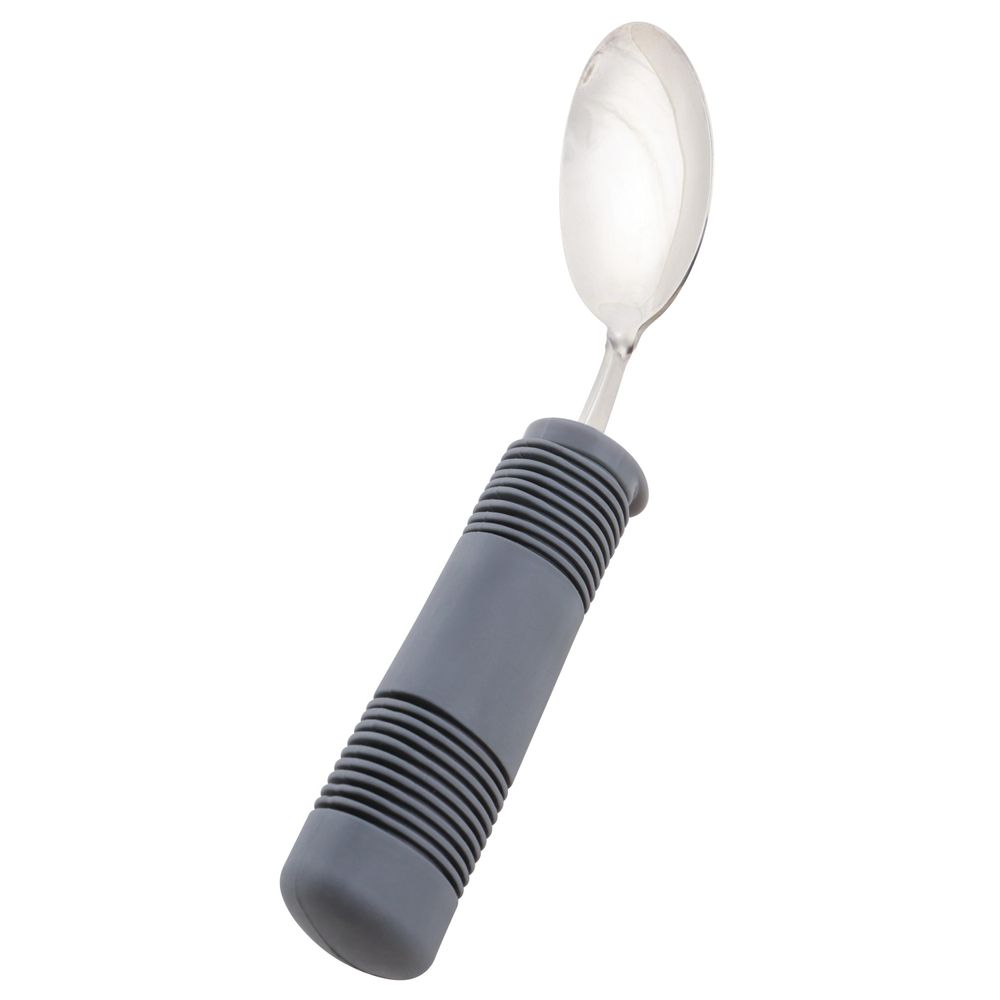 Dressing Aids

Post-op recovery requires patience and assistance until the person is back to an independent level of care. Dressing aids can make life easier and less cumbersome when range of motion is a challenge.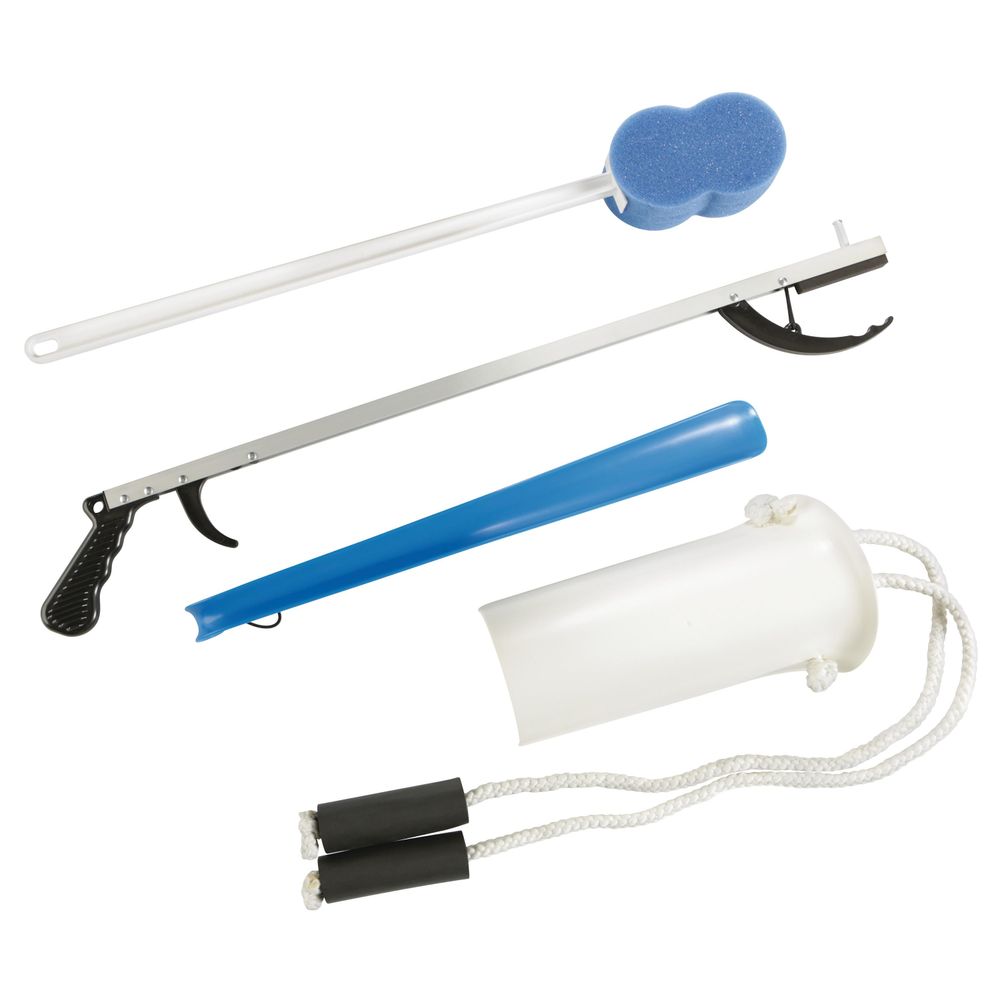 Independent Aids and Activities of Daily Living (ADL) Examples List
Sock aid

Assists with pulling on a sock without bending down or reaching for the sock
Reacher

Helps to grab commonly used objects (remote control, magazine, etc.)
Long bath sponge

Assists with scrubbing hard to reach places, like the middle of the back, when shoulder mobility is compromised
Long shoe horn

Can make sliding a shoe on by the heal easier with minimal upper body movement
How can you choose the right Independent Living Aids for ADLs?
During a senior's preadmission assessment, you'll have the opportunity to evaluate what independent living aids or mobility assistance he or she needs. Preadmission diagnosis associated with brain disease or mobility impairment allows the facility to predict the need for living aids. Those with Parkinson's disease or tremors, for example, may benefit from eating aids that shape to their hands or are easier to hold onto for more freedom to eat independently. Others with limited mobility may need independent living aids like wheelchairs that are not only safer but also properly sized to allow them to easily reach within their means.
You should always consider (and measure) spaces like hallways, entryways and doorways to ensure larger products for ADLs, like shower chairs or lifts, can easily be moved where needed. For additional information on the hand-selected independent living aids shown or for other questions, call your Direct Supply account manager at 1-866-300-4074 or contact us today.
Independent Living Aids Blogs