Memory Care and Dementia Product Solutions
As the demand for Memory Care communities continues to rise, so does the demand for products and solutions to help accommodate the needs of Memory Care residents. Products for elderly with dementia and memory care seniors must be carefully selected. There are many trends, like color selection, seat-to-floor height allowances and lighting, that can make a real difference in how elderly individuals understand their Memory Care environment, making it a safer and less confusing world for them. Cutting-edge memory care technology can also help deliver enhanced care and improve patient outcomes.
Discover memory care and dementia assistance products to help your caregivers improve resident engagement and create optimal care environments.
Learn more about Memory Care Solutions
What are Memory Care products?
Memory Care products are designed to provide more manageable senior care environments for elderly individuals suffering from dementia and other cognitive conditions. Products for elderly with dementia and other conditions can help your community elevate senior care.
What is Memory Care for Seniors?
Dementia slowly changes seniors over time so the world they once knew becomes foreign. Adjustments need to be made to their care surroundings in order to accommodate their new perspective. Product specifications can help elderly residents adjust to their Memory Care environments.
Memory Care and Dementia Products Best Practices Tips
Floor matting

Darker mats or rugs may appear to residents as a hole in the ground, and busy patterns tend to lead to more confusion for seniors with dementia. Opt for lighter, solid fabric colors for fall mats and gait belts to make them easier for seniors to visibly identify and understand.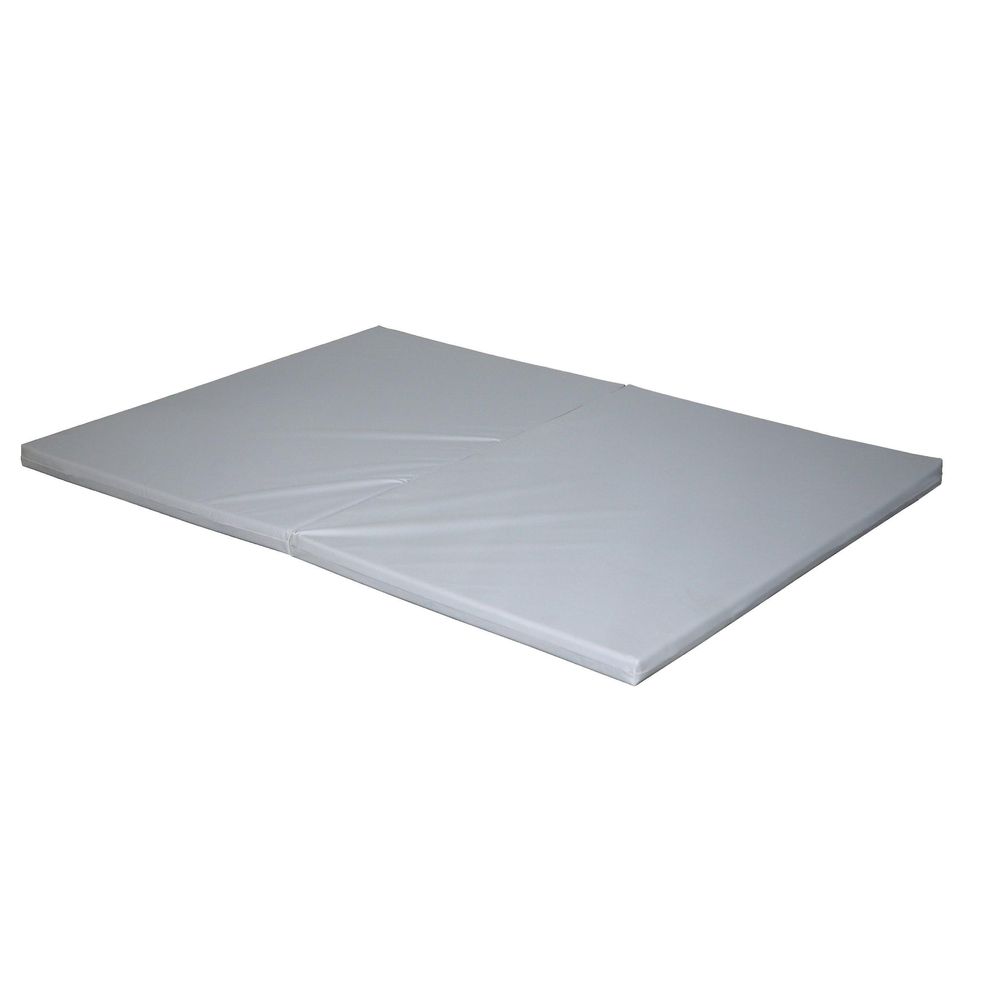 Senior seating

Lower seat-to-floor positioning chairs with tilt-back seats allow for foot propulsion to help keep residents safe from falls, making them ideal for more active, mobile seniors. A rocking mechanism on pedal chairs can help calm residents if they become agitated.
Dinnerware

Food avoidance behavior might be explained by the visual-cognitive deficiencies caused by Alzheimer's. The "red plate study" by the Vision & Cognition Lab of the Center for Clinical Biopsychology in 2004, studied whether seniors with advanced Alzheimer's would eat more food from red plates than they did from white ones. They found that patients eating from red plates consumed 25% more food than those eating from white plates. That said, using a solid red colored plate with meals for people with dementia is encouraged by this study.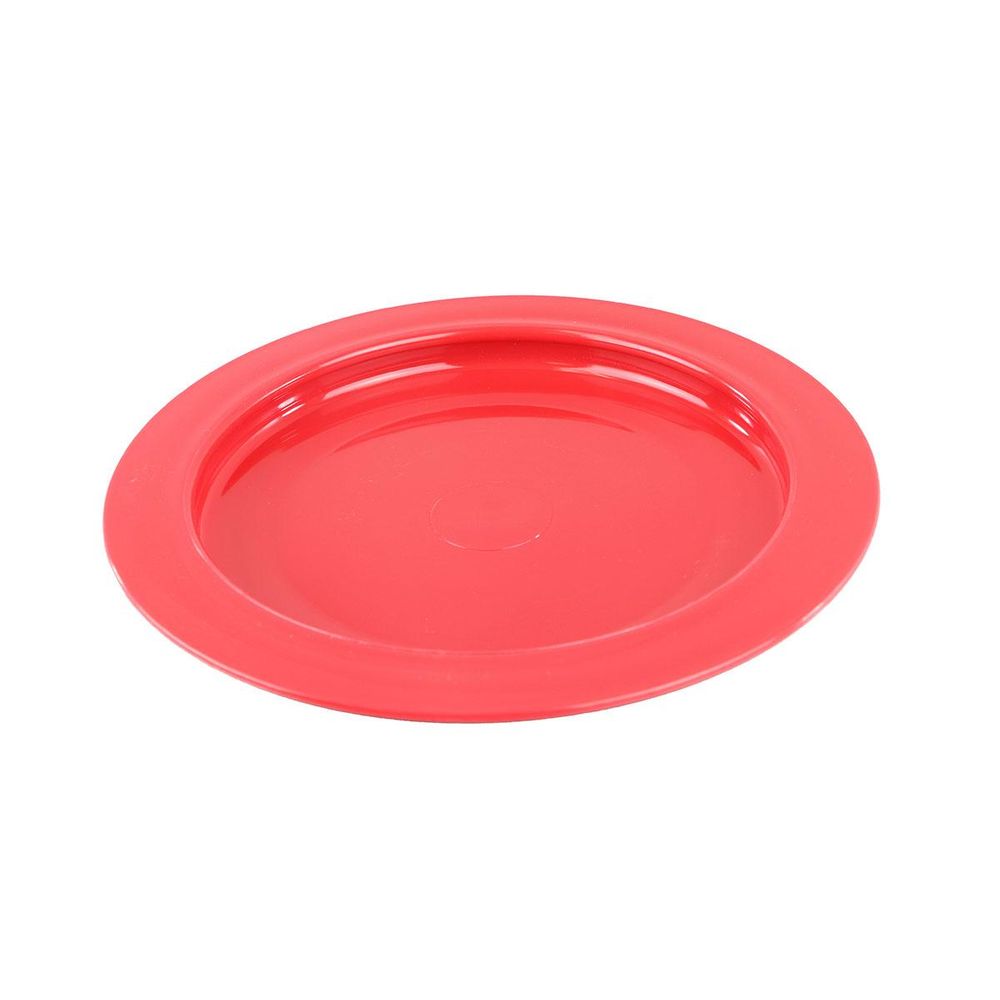 Senior Living Fabric Design

Busy fabric pattern designs may lead to visual confusion and even irritation so stick with solid colors.
How to Improve Dementia and Memory Care: Resident Engagement
At the top of many caregivers' minds is how to improve resident engagement through memory and dementia care products.
Memory Care Resident Engagement Tools and Products for Elderly with Dementia List
Products that allow for flexibility between group settings and individual use offer versatility and can be shared amongst residents and departments such as for therapy or activities
Personal preference is at the epicenter of planning out how to approach resident engagement programming that is person centered.
Tools that give freedom back to the resident and allow for open discussions can help improve socialization, speech and memory recall.
Memory Care and Dementia Technology Solution: SafelyYou
Amid COVID-19, there has been a 20% increase in falls 1 for Memory Care residents. Now communities can take the guesswork out of unwitnessed falls with SafelyYou's result-driven AI fall technology . SafelyYou is a dementia and memory care technology solution to improve care.
Without SafelyYou:
Memory care residents fall 4X per year 2,3
Up to 90% of falls are unwitnessed 2
With SafelyYou:
Up to 40% fewer falls 3
Up to an 80% reduction in fall-related ER visits 3,4
How can you choose the right Memory Care technology and Dementia Products?
Dementia affects every senior differently so it's important to understand the stage of the dementia at hand and the individual's personal preferences in order to make sensible decisions on what Memory Care products and dementia technology solutions are appropriate for them. We have innovative products for elderly with dementia to help your caregivers.
We're here to help! Explore our product assortments above, contact your account manager today at
1-866-300-4074 or fill out this form .
1 20% increase based on comparison of two four-week periods, one before COVID-19 and one when COVID-19 distancing protocols were in effect. Data based on detected falls in 23 communities using the SafelyYou solution.
2 Only video of falls are stored, no audio is recorded and there is no live stream.
3 Aggregated data from facilities prior to and after implementing the SafelyYou solution during a 32 week period in 2019-2020. Individual and community results will vary based on a variety of factors.
4 Xiong GL, Bayen E, Nickels S, et al. Real-time video detection of falls in dementia care facility and reduced emergency care. Am J Manag Care. 2019;25(7):314-315.
Memory Care Solutions Blogs